Our Company
Intelligent Finance prides itself on having won nearly every major industry award, with many of them being won multiple times. 
Intelligent Finance is considered an industry benchmark company that other broker firms look up to as an industry leader.  Intelligent Finance has grown the business to be the #1 Broker in Australia directly from referrals from existing clients.
Intelligent Finance is extremely proud to be a full member of the industry's leading governing body, the MFAA (Mortgage and Finance Association of Australia) as well as a member of the disputes resolution organisation AFCA (Australian Financial Complaints Authority), and a credit representative of BLSSA Pty Ltd (governed by ASIC).
Justin Doobov
Intelligent Finance's Managing Director, Justin Doobov, has a degree in Finance and Accounting, is a qualified Manufacturing Engineer, has a diploma in Small Business Management, and is also a Justice of the Peace. 
Justin Doobov is a Credit Representative #400521 of BLSSA Pty Ltd (Australian Credit Licence No. 391237).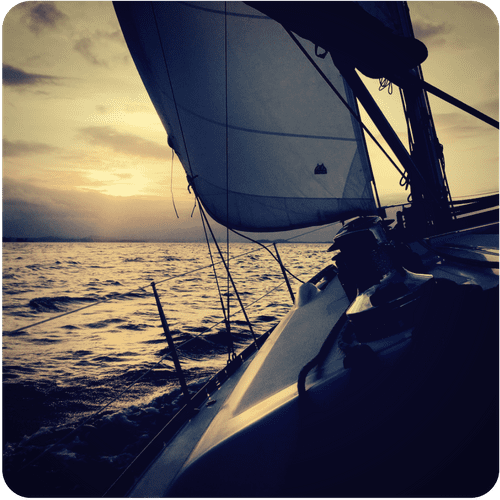 Our approach to helping you get the loan that's right for you
Intelligent Finance has fully documented procedures to ensure consistency of service each and every time. This ensures that each client receives an unparalleled customer service experience – not just the finance.
As one of Australia's leading mortgage brokers, Intelligent Finance will:
design the most appropriate loan structure to benefit your unique position
advise which lender offers the most appropriate loan structure for you
advise which lender is most likely to approve the loan you require
facilitate and project manage your loan approval
assist with selecting a property that suits your personal and investment needs
provide market intelligence on the property you are looking at (i.e. how much the property was previously bought for and when, plus how much other properties in the area have sold for etc. This has helped some clients save thousands of dollars off the purchase price)
assist with bidding at auction and negotiation of the purchase price
project manage the purchase of your new property
manage your loan and property portfolio after your loan settles.
For personalised care and a loan that is customised to match your requirements, Intelligent Finance is the sound choice. Contact us today to get started.

We recognise that each client has individual requirements which are not catered to by a "one size fits all" approach. This is our difference.

In many cases we are able to obtain interest rates and discounts for you that you would not otherwise obtain had you gone directly to the bank or financial institution.

"They listened to my needs and then created a package accordingly, not just following the standard procedures as most companies do."