Just because a borrower can't satisfy a mainstream lender's credit criteria, doesn't necessarily mean the borrower is unable to borrow money.
We have access to many private and institutional lenders who look outside the square when approving a loan.
We can apply for loans based on security as opposed to a borrower's ability to show monthly income to service a loan.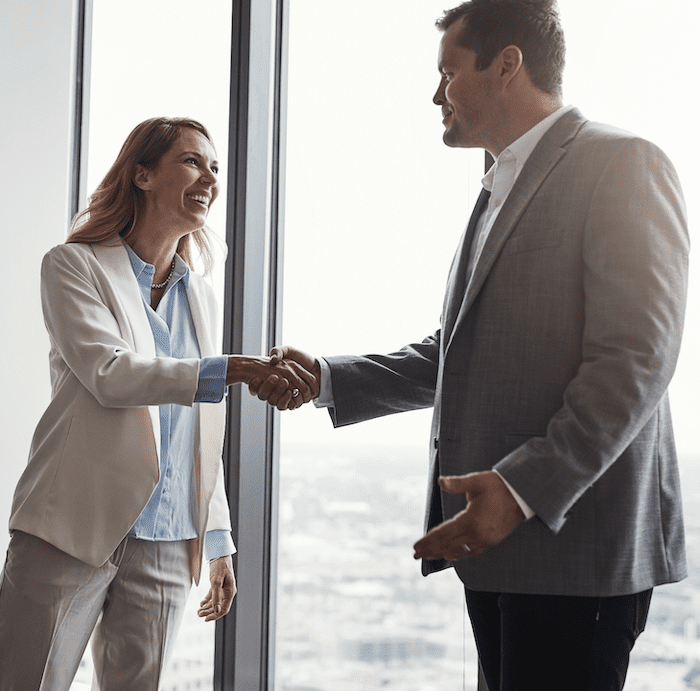 This can be a useful solution for a range of situations:
developers/builders

companies with growth income

property owners who want to buy before they sell

borrowers who have not completed their tax returns yet

borrowers with complex tax structures

overseas borrowers

borrowers who need to settle quickly

companies that need money to reinvest in the business.
Note that private lending has its own associated risks and fees, so it isn't for everyone. We assess your situation and ensure you understand your options before making a recommendation.
Our Approach
We are the masters of structure. We don't only look for the lowest rate for our clients, but also how we can structure their loans to better suit their needs.
We set up structures and strategies for funding commercial growth strategies and assets in a way that helps our clients save money and achieve their goals sooner.