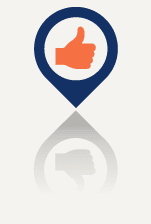 Introductions to Professionals
We have worked with thousands of professionals over the past 20+ years, so we know who are the good ones to use and which ones to avoid.
If you are looking to engage the services of anyone in the below professions, ask us to introduce you to the one that is best suited to servicing your specific requirements: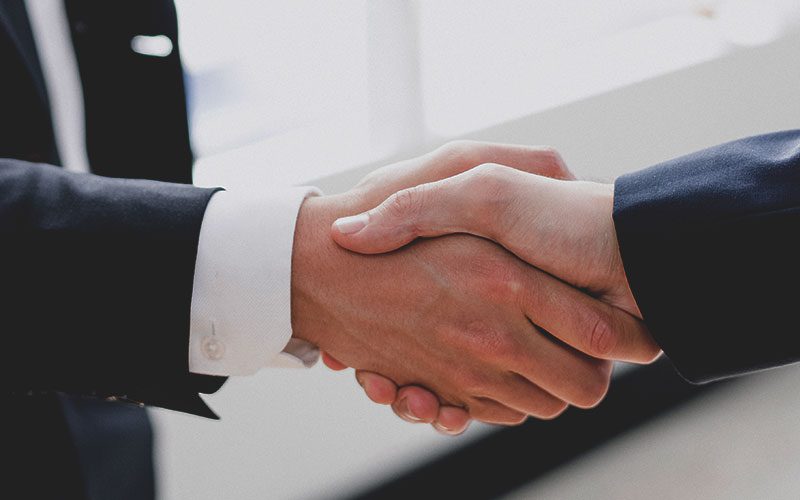 Real Estate agent
Buyers agent
Vendors advocate
Solicitor / conveyancer
Builder
Handyman
Property Insurance broker
Valuer
Pest and Building inspector
We can also recommend wealth management professionals who can advise you on strategies to increase income, protect and grow assets and minimise tax.
Our Approach
We are the masters of structure. We don't only look for the lowest rate for our clients, but also how we can structure their loans to better suit their needs.
We set up structures and strategies for funding commercial growth strategies and assets in a way that helps our clients save money and achieve their goals sooner.